Students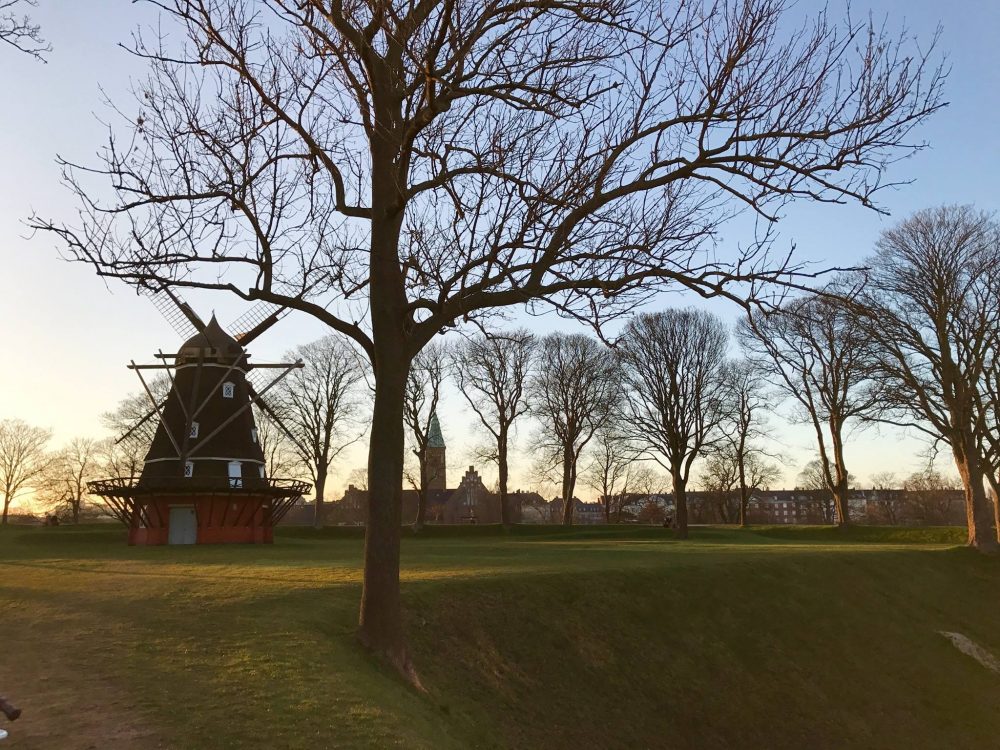 Students enrolled at Portland Community College have the opportunity to participate in a variety of education abroad program options. Explore program opportunities under "Programs" in the menu at right.
Scholarships and financial aid you receive as a PCC student can be applied to the costs of studying abroad; in addition, special scholarships specifically for study abroad are available. For details please visit our Scholarships and Financial Aid page.
Check out our pages on Diversity & Identity, where you'll find resources for specific student populations.
You can also learn about the re-entry process and read our Frequently Asked Questions for some more information.