Peer Mentor Program
The Education Abroad Peer Mentor Program is a way for returned study/work abroad students to share their experiences with their peers. We encourage you to reach out to peer mentors if you have questions about study abroad or just want to learn more!
Meet your 2018-19 peer mentors!
Rico Ruff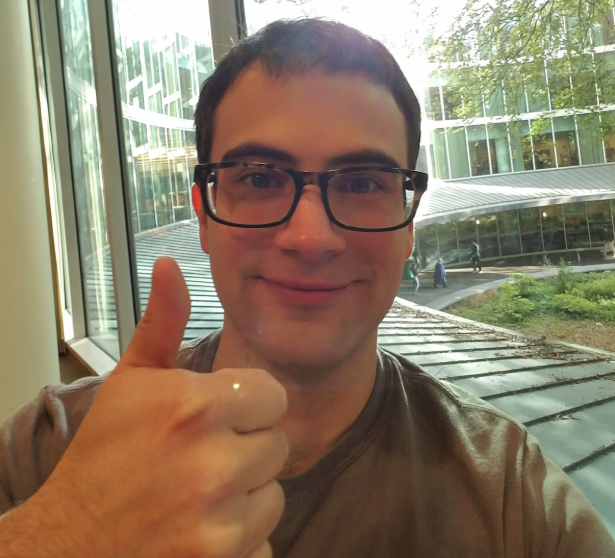 Rico Ruff (rico.ruff@pcc.edu)
みんなこんにちは!Hello everyone, my name is Rico Ruff and I was a participant in the PCC Faculty-Led program that went to Tokyo in the summer of 2018. During the trip, we had the opportunity to live in one of the world's biggest cities, visit important cultural sites both old and new, and live with a host family. Taking part in this program really helped me understand and appreciate the value of learning another language; putting together knowledge from the classroom with complete immersion in the native culture opened the door to a wider world of living and learning. Of particular note was a guided tour to Kamakura, the location of important religious sites and the first Shogunate: the program included lessons on history that simply would not have been significant if I hadn't been able to go there and smell the ocean, walk through the torii gate, and see it with my own eyes.
As you explore whether you want to take a step into a wider world yourself, I am available to offer my experience and encouragement as an aid to you. I am always happy to help share what I know with you, and look forward to helping start your own journey through PCC.
どうぞよろしくおねがいします!
McKenna Erickson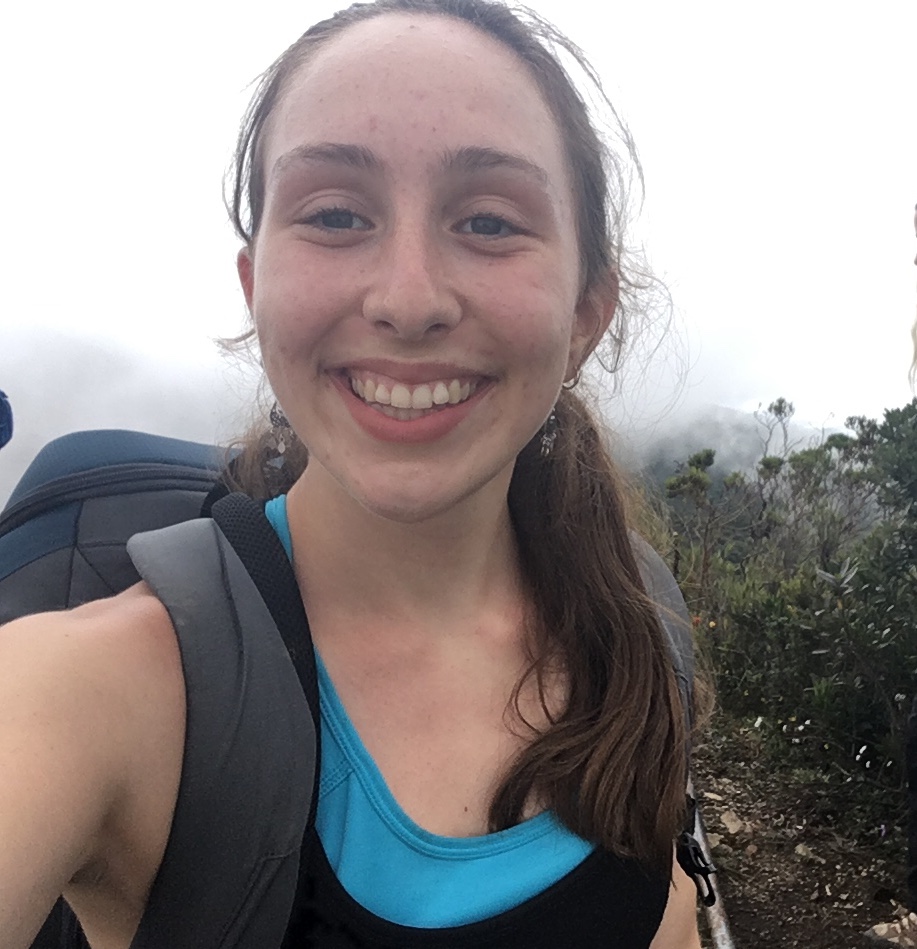 McKenna Erickson (mckenna.erickson@pcc.edu)
Hello! My name is McKenna Erickson and this past summer, I went to Costa Rica with fourteen other PCC students. This was my first time in Central America, though definitely not my last. Studying field ecology in Costa Rica taught me a plethora of knowledge on a variety of topics, and also helped me build confidence in speaking with others in Spanish. I have been wanting to be a professional guide/trip leader with companies like Carpe Mundi or National Geographic for a few years now. After going to Costa Rica and spending time with CIEE faculty (if you study abroad, you may have CIEE staff with you), I am interested in working for them. Studying abroad will introduce you to so many opportunities, areas of study, and possible careers (like being a trip leader). I cannot think of a reason why someone shouldn't study abroad. Best of luck and be sure to apply for many scholarships!

Cailyn Higgins

Cailyn Higgins (cailyn.higgins@pcc.edu)
Hello! My name is Cailyn Higgins and I participated in the PCC Faculty-Led summer 2018 Ecology in Costa Rica trip. Ever since I was a little girl, I've had a passion for science and nature and as I grew that passion grew with me. In the future I hope to have a career in environmental law but I'm currently working on my transfer degree in general science. For me, this trip was life changing – not only did I get the opportunity to see first hand one of the most diverse ecosystems on the planet but I also got the chance to step outside of my comfort zone and create unforgettable memories with amazing new friends. Before leaving on this trip, I was nervous, but the second I stepped on to that plane I let go of all my nerves and I haven't looked back sense. Taking part in this trip gave me a new confidence in myself. Hiking through the tropical rainforest at the La Selva Biological Station and in the Monteverde Cloud Forest Reserve lit a new flame in my passion for science and I now have more drive then ever to complete my goals. I'm so excited to be able to help you all along your journey!
Hannah Hess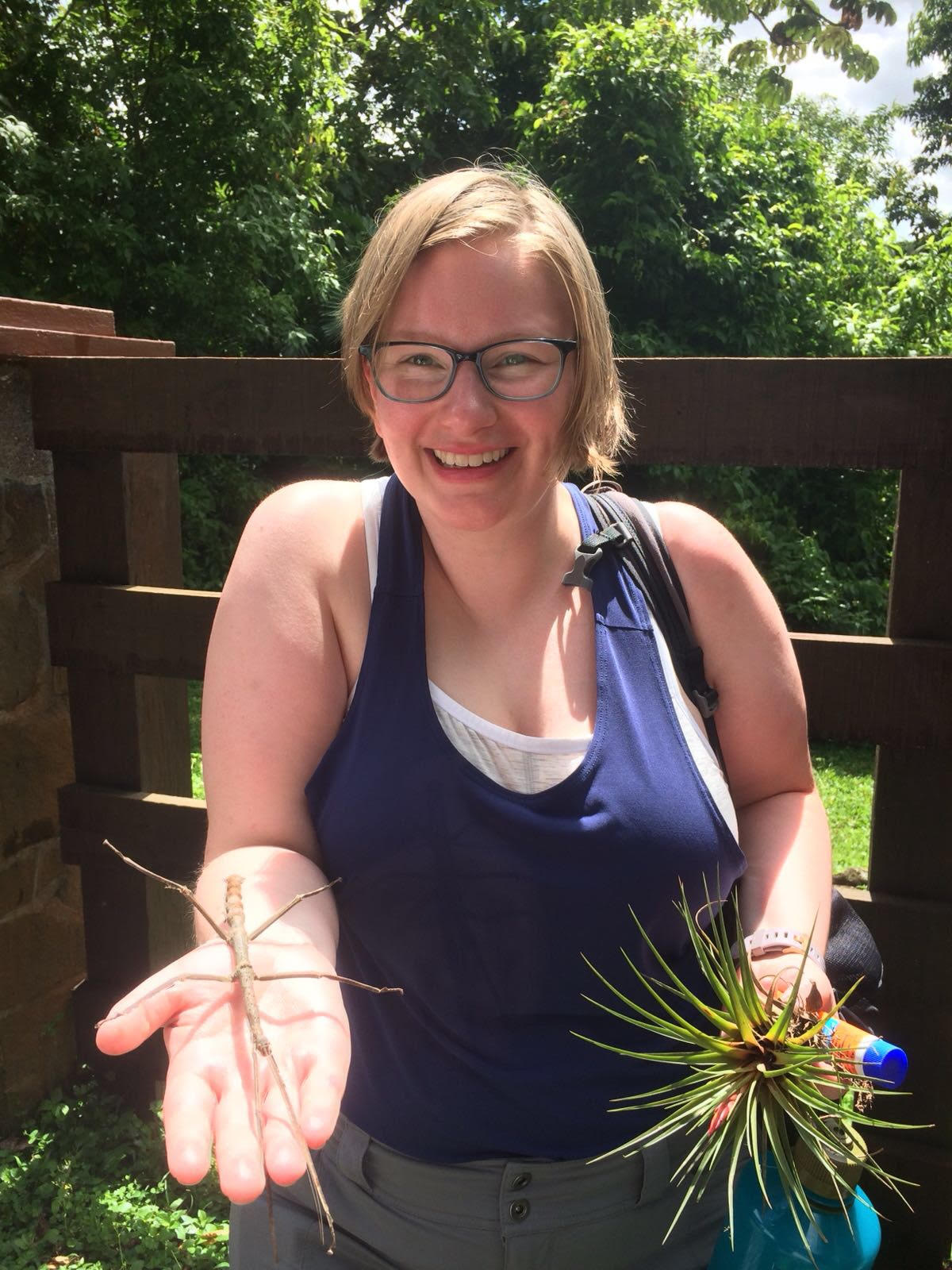 Hannah Hess (hannah.hess@pcc.edu)
"A ship in harbor is safe, but that is not what ships are built for" – John A. Shedd
This was my mantra as I took on new challenges, faced some fears and had an amazing, life-altering experience!
Hello, my name is Hannah Hess and I traveled to Costa Rica through the 2018 Study Abroad with PCC program. This was my first time out of the country! And I could not have traveled with better people. The teachers, staff and other students were amazingly fun, interesting, and supportive and helped make the experience a beautiful adventure.
My goal as a peer mentor is to help other students see the benefits of traveling abroad and overcome the challenges they face to get there. Whether those are financial, emotional or situational roadblocks I firmly believe that PCC has the resources to help you find a way and that together we can get you there. Studying abroad truly changed me and has made me more determined to believe in myself and achieve my educational goals.
Emory Neer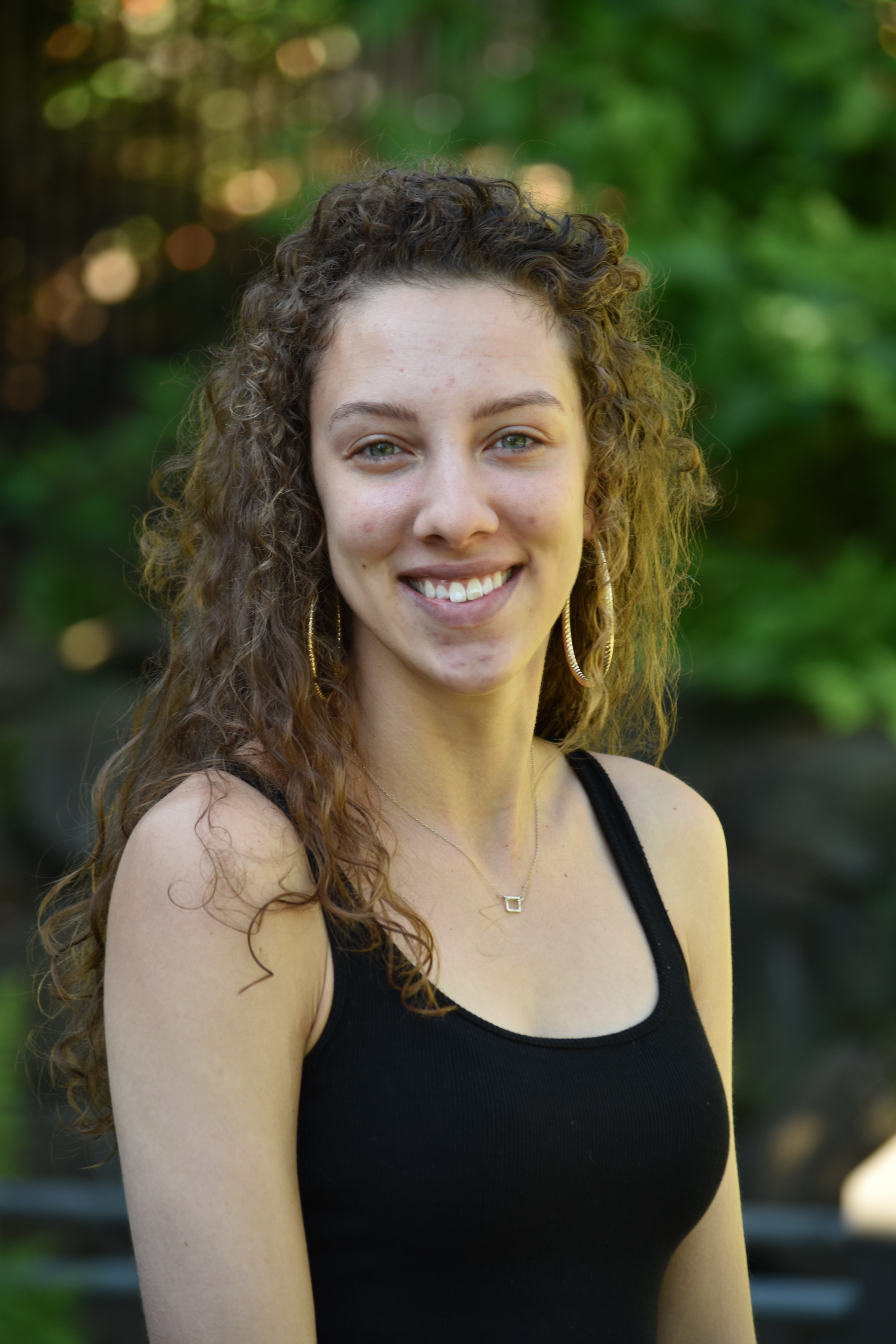 Emory Neer (emory.neer@pcc.edu)
Hi, I'm Emory. My interests are food, decolonization, beaches, public health, inter-sectional feminism, and my dog, in no particular order. I'm a first-gen college student, former system kid, with my first degree freshly conferred upon me! Woo-woo! I include those details because I didn't think I would end up going to college, much less study abroad, and I know a lot of students feel the same way because they face many barriers too.
I went to Cuba during summer 2018 to learn about food systems and sustainable agriculture but I also learned about so much more. I learned a lot about the history of Cuba, which was my favorite part. I also learned more about US Imperialism, in Cuba specifically, and how that and other events have shaped the complex situation in Cuba today. I got a lot out of this class considering my primary interest was, "Dang, I'm tryna go to Cuba." A big hurdle for me was financial things. I needed to find a way to use other people's money, which is formally known as scholarships. That process was SO intimidating and was A LOT of hard work but I ended up being able to get the entire (almost $4,000 class) paid with scholarships and fundraising. I was also not a "good" writer so I was pretty shocked. I was able to get lots of support and encouragement from the Study Abroad Office, and from the Writing Centers at PCC through out that whole process. With out that help I think I might have given up. My goal is to be a part of that support for other students who feel like study abroad isn't for them because of money or because they don't know how to apply for scholarships.
2017-18 Peer Mentors
Jimmy Le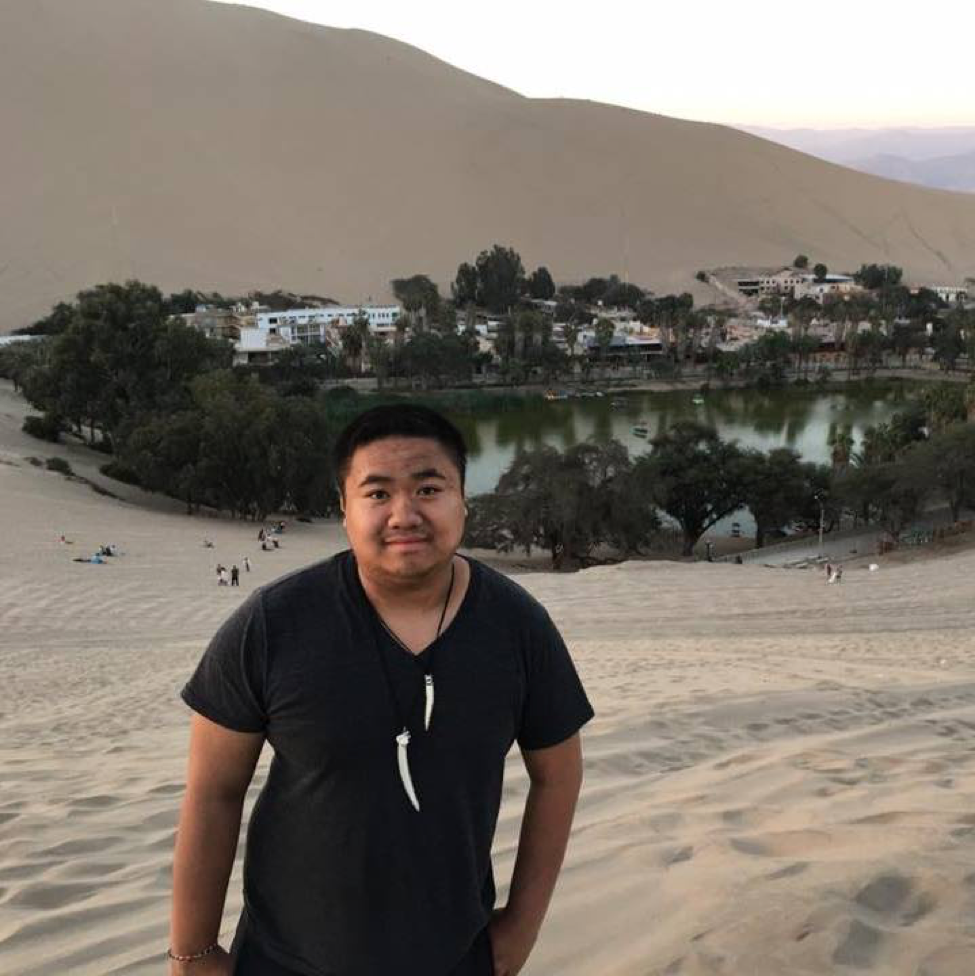 My name is Jimmy Le and I am an alumni for PCC education abroad and a recent participant for the first PCC faculty-led program for Peru Summer 2017. It was really life changing being abroad on my own for the first time especially in Peru. I never thought I would ever see myself in a Latin American country or standing on top of Machu Picchu, especially for my first study abroad adventure. I now know the challenges and barriers of studying abroad. Due to the success and life changing experience of this year, I am planning to participate in another education abroad program this year of 2018: the Australia program for Summer 2018.
Traveling has always been my passion and what I love to do. Even before I went to Peru, at a young age, I began traveling to other places of the world throughout my life. I've traveled to Vietnam, Canada, Mexico, and parts of the United States. I'm the first person in my entire family to study abroad and go to South America. I respect and admire other cultures of the world.
I would highly encourage my peers and others to study abroad because it changes your perspective of how you see the world and create lifelong memories. It breaches the gap between two different worlds. In a way, study abroad takes you to a whole new realm or reality where everything you see and feel is different.
Elena Doss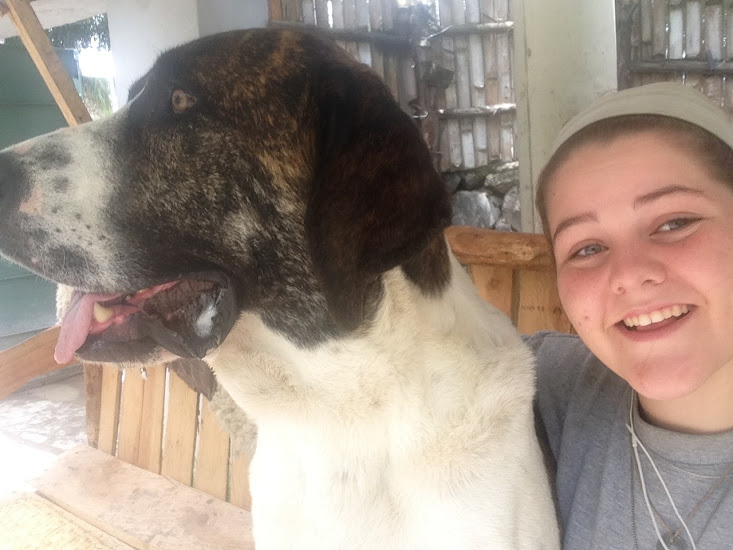 "Hola y Bienvenidos! My name is Elena and I participated in the PCC Faculty-Led Summer 2017 Dominican Republic Program. Since High school I've had a passion for learning beyond the classroom; and, I have seen an improvement in my ability to be a more efficient and productive student since traveling/learning abroad. I've been lucky enough to travel the world through the generosity of grants, scholarships, and fundraising; And, now I want to help you do the same! As I continue my own studies, I am eager to delve into Climate Change studies with a minor in economics in hopes of traveling to low-income countries and providing them with the necessary information they need to prepare for our climates shift. Through my education experience abroad, I've been able to clearly see what my passions are, and how they may influence my future career.
"Climb the mountains so you can see the world, not so the world can see you." Studying abroad not only makes your world bigger but challenges you to continuously think outside of the box, as a student, and, individual. " Author David McCullough
Maggie Hoch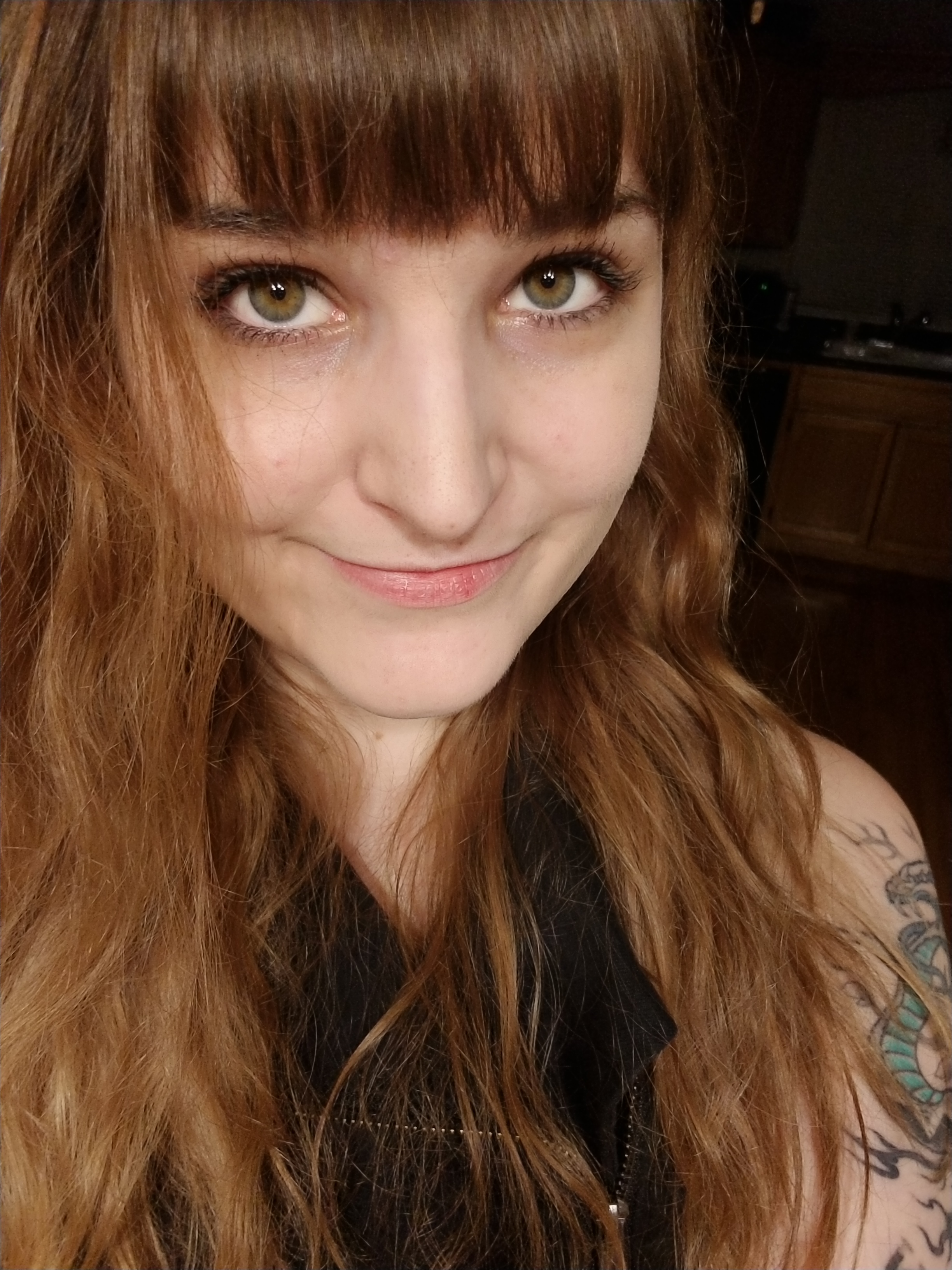 My name is Maggie Hoch and I participated in the PCC Faculty-Led program that went to Japan during the summer of 2017. During our time there we visited Tokyo, Hiroshima and Kyoto and were exposed to a broad variety of cultural and historical experiences unlike anything anywhere else in the world. I am doubling majoring in both International Studies and Japanese, so I was thrilled to have the opportunity to be immersed in a new culture and language that so perfectly aligned with my interests and academic path. My time abroad exceeded even my loftiest of expectations and completely reinvigorated my passions, leaving me more motivated and determined to achieve my goals than ever before. I am eager to help guide and encourage other students to discover what study abroad could mean to them. I look forward to talking to you and helping you start on that journey! よろしくおねがいします!
Chad Sprangel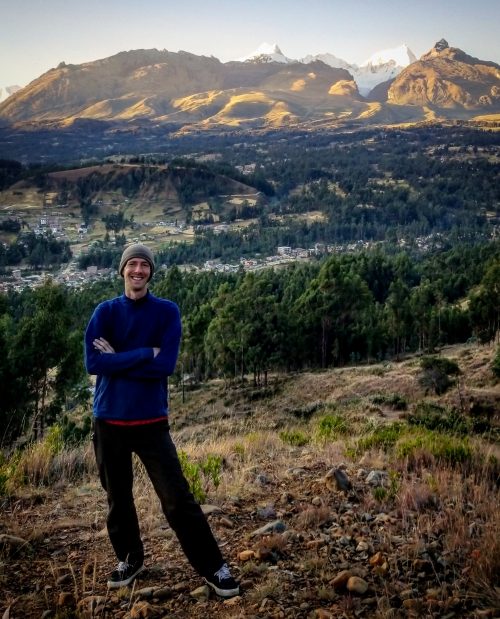 Greetings! My name is Chad and I participated in the PCC Faculty-Led Summer 2017 Peru program (see photo on the right in Huaraz, Perú), and anticipate joining the Summer 2018 Bolivia program. As an independent and non-traditional student, I know the challenges associated with studying abroad, and I encourage my peers to look beyond perceived barriers to travel. My academic interests include anthropology, Spanish, and geography (GIS), all of which have been enhanced because of education abroad at PCC.
National Geographic explorer Wade Davis once said, "The great revelation of anthropology is that the World into which you were born doesn't exist in some absolute sense, but is just one model of reality." Education abroad engages students with foreign realities outside of tourist bubbles, allowing for personal growth in ways only possible within another culture.
Information for current peer mentors: Information for current peer mentors can be found on the separate Information for Current Peer Mentors webpage.