Faculty-Led Programs
Each year, several programs are offered by PCC faculty in locations around the world. Most programs are short (2-6 weeks), take place during the summer, and all offer PCC credits. These programs change from year to year based on the faculty leaders involved. The application is available!
Students applying for a 2019 program should attend a First Steps Information Session. If you can't make these in person meetings, you can go through the information online. Review the First Steps Sessions as follows: Study Abroad Overview, Eligibility, Program Costs & Funding, and Scholarships. Once you have viewed all four sessions, sign in using the Google Form (linked to the presentation links icon found in the top gray bar of the slideshow).
Summer 2019 Programs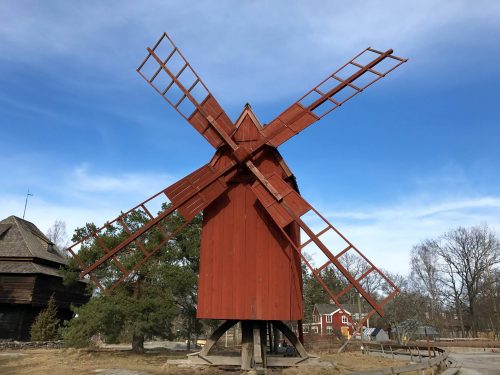 Past Programs
Film Studies in Spain, taught by Tara Foster
Health, Food Systems, and the Environment in Cuba, taught by Elona Casady
Cultural Anthropology in Ireland, taught by Mary Courtis
Sociology in Bolivia, taught by Aimee Krouskop
Principles of Ecology in Costa Rica and in Australia, taught by Sandy Neps and Ed DeGrauw
First Year Japanese in Japan, taught by Yukari Birkett
Peace and Conflict in Japan, taught by Douglas Byrd
Intercultural Communication in Peru, taught by Teela Foxworth
Spanish in the Dominican Republic, taught by Dawn Stanfield
Application Timeline
The application for summer PCC Faculty-Led programs is currently open and closes on February 22, 2019. Apply here!

Eligibility Requirements
18 years of age or older by program start date.
Good academic and disciplinary standing.
Prerequisites for the course(s) included in the program to which you are applying.
Attend an Education Abroad First Steps Information Session.
Independence, self-reliance, and maturity necessary to obtain the benefits of studying abroad.
Willingness and ability to embrace the challenges of studying abroad.
Cancellation & Withdrawal Policy
The program deposit is non-refundable, unless the program is cancelled.
Read the full Cancellation and Withdrawal Policy here.