Early Shakespeare in London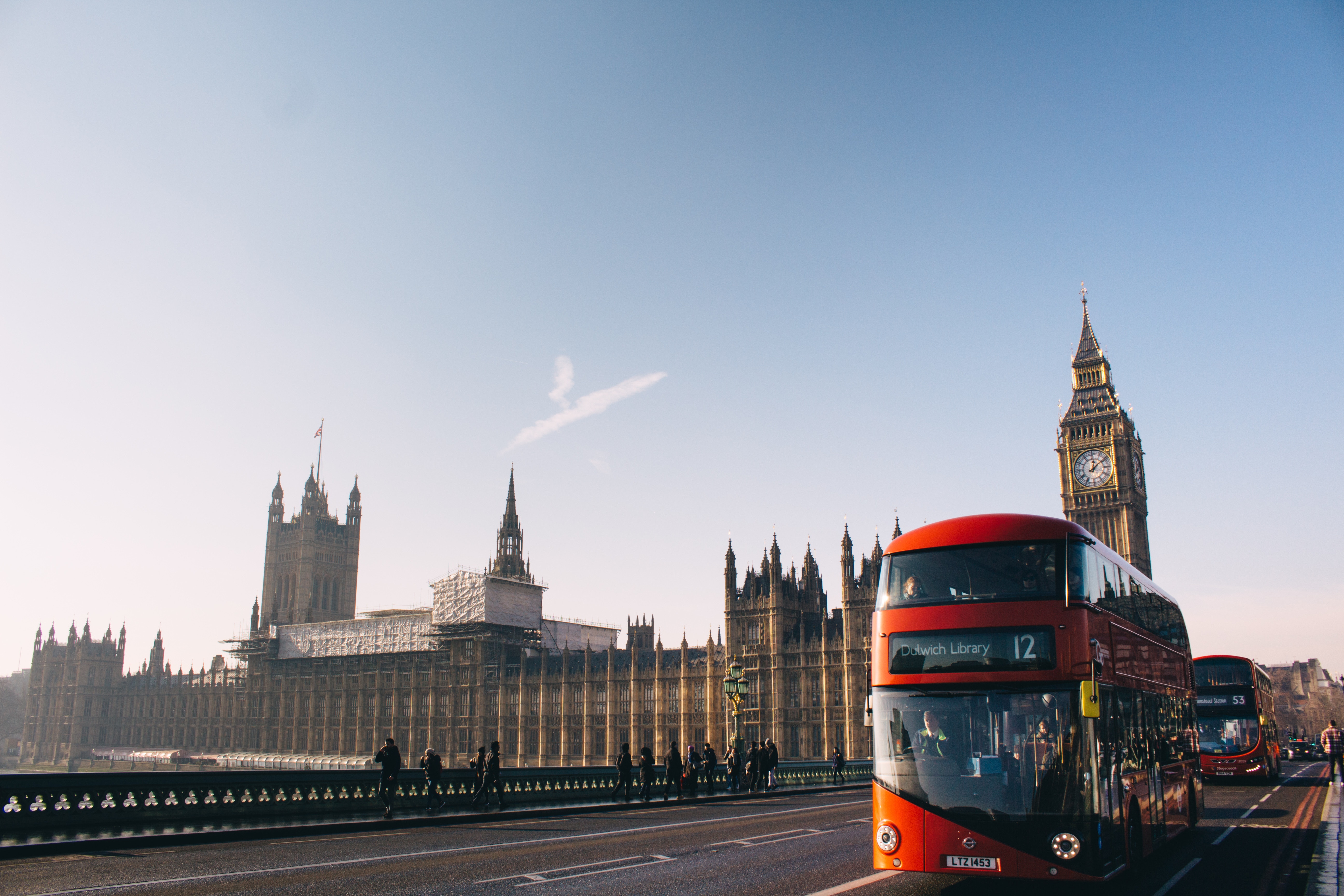 Instructor: Mark Easby (mark.easby@pcc.edu)
Dates: July 19, 2020 – August 3, 2020 (in England). Course starts at PCC prior to dates in country.
Location(s): London, England
Course: ENG 201
Credits: 4
Prerequisites: WR 115 and RD 115 or equivalent placement test scores. Recommended prior coursework: ENG 105 and 106.
Program Type: Capstone (culminating project or experience that supports the learning outcomes of a term course taken at PCC)
Application Deadline: February 15, 2020
Program Fee: Estimated Expense Sheet
Program Description
Experience plays in the Globe Theatre and Royal Shakespeare Company while exploring locations influential in Shakespearian history.
Program Highlights
Enjoy excursions to Hampton Court Palace, including the maze, gardens, and historical re-enactments
Travel to Stratford-Upon-Avon and the Cotswolds, visiting Shakespeare's Birthplace and Anne Hathaway's Cottage
Explore the famous Borough Market and the London Transport Museum, as well as other London highlights
Included in Program
Housing for entirety of program
Co-curricular/cultural activities
Select meals
Airport pickup/drop-off
In-country transportation related to program
Entry fees
On-site orientation
International insurance
On-site support services
24/7 emergency support throughout program
Not Included in Program
Round-trip airfare to England
Non-programmed meals
Personal spending money
New or renewal of passport if needed