Sylvania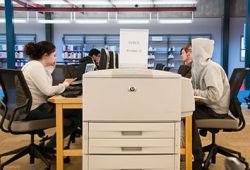 Lab Layout
The Sylvania Lab has the computers and software to support most students' academic needs. There are 132 Dell Optiplex 9010 and 12 Apple Intel iMac computers available for student use.
Tutoring
Tutoring for CAS students is available in the Lab most weekdays. (CAS tutoring is also available in the SS-202 lab and CS/CIS tutoring is available in the TCB-308). Please see the current tutoring schedules.
Frequently Asked Questions
Come visit our page of Frequently Asked Questions for more information. You'll also find this link on the bookmark bars of all the computers in the lab.