Drone Exam Preparation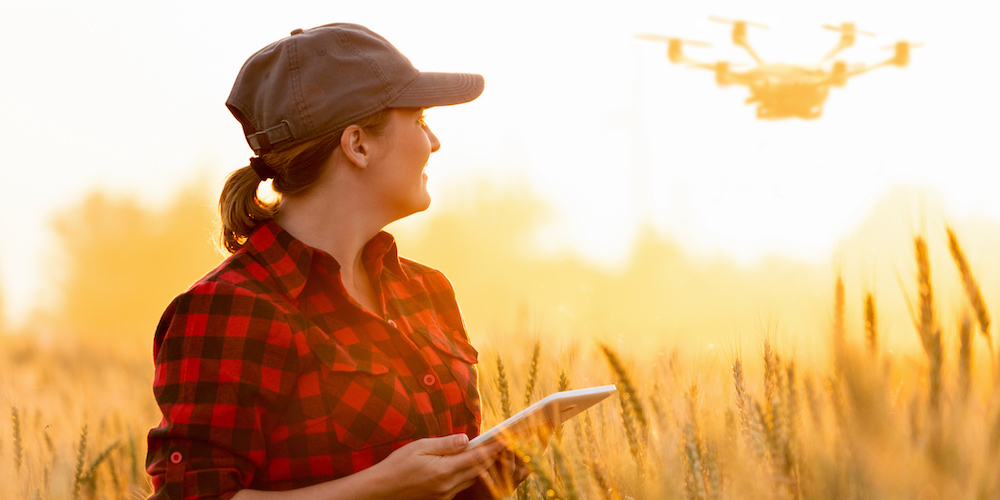 Drone Exam Preparation
Become a Federal Aviation Administration-certified drone pilot! In order to fly your drone, you must obtain a Remote Pilot Certificate from the FAA. This class covers the knowledge required to complete the FAA 14 CFR Part 107 Remote Pilot Knowledge Exam to obtain certification as a commercial remote drone pilot. Includes review of related state and local laws.
About the Class
Upon completion of the course students will be able to:
Demonstrate understanding of the topics covered in the Federal Aviation Administration's Remote Pilot Knowledge exam, including regulations, United States airspace classification, flight restrictions, emergency procedures, radio communications, weather, weather hazards, loading and performance, airport operations, maintenance and inspection, registration and marking requirements, and physiological factors related to small unoccupied aircraft operation.
Relate Aeronautical Decision Making and Crew Resource Management practices consistent with FAA guidance and regulations.
Relate state and local laws and regulations regarding unoccupied aircraft systems.
Demonstrate appropriate and lawful communication with air traffic control systems for safe and efficient drone operations.
Upcoming Course Schedule
Loading...
Don't see your course on the schedule? Sign up to receive course announcements »
From the PDT Blog
Making a Difference at Work When You're Not a Manager

Tue, 31 Aug 2021

Continuing Your Career As An Education Professional

Mon, 17 May 2021

Classes You Can Take This Spring to Advance Your Career

Mon, 22 Feb 2021

Portland Community College offers various online non-credit courses through the Institute for Health Professionals (IHP) this spring. These courses help Portland students and people worldwide continue their education, whether they are pursuing roles in a yoga teaching or clinical research setting or are adding skills to an existing resume to pivot within the healthcare field. The world of healthcare is a wide-ranging one, and finding your place in it is easier with access to engaging, relevant spring online classes from PCC's Institute for Health Professionals.