Remote Professional Development and Workforce Response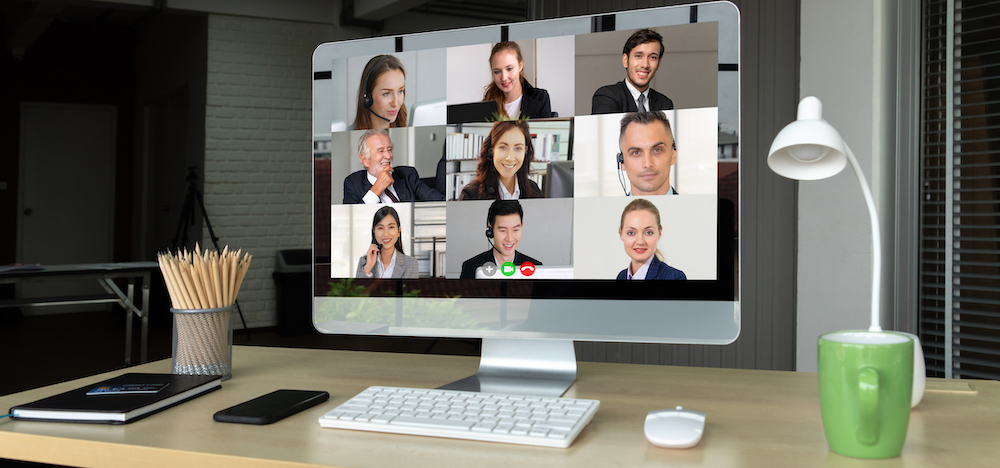 Remote Professional Development and Workforce Response
COVID-19 is stress testing organizations around the world. Leaders need to revamp their workforce and adapt to new ways of conducting business. Our online, remote training can be customized for any hurdle – so you may improve your team's response to the changing world while practicing safe social distancing.
How it Works
PCC's Custom Professional Development Training team partners with organizations to train incumbent workers to meet current and future needs. Whether that means designing a Management or Leadership Program for emerging leaders or designing entry-level manufacturing technical training programs to promote from within, or expanding employees' knowledge and ability to work remotely, our team facilitates training for the workforce for tomorrow.
Top Remote Training Programs
Management/Leadership Training: for incumbent workers and for emerging leaders
Good managers and supervisors know that employees who feel valued for their work are more motivated, responsible, and productive. Create a more dynamic, loyal, and energized workplace by understanding what motivates your employees. Example programs include:
Contact Tracing
Communication Strategies
Consultative Conversations
Leadership, Management, and Supervision
Interpersonal, and workplace communication including technical and written
Time Management
Communication
Diversity, Equity and Inclusion
Managing Teams: for setting employee expectations in the current remote workforce climate
Effective leadership is a key factor in achieving business objectives and keeping a competitive edge. Give yourself and your employees the confidence, vision, inspiration, and coaching they need to excel. Popular trainings cover:
Building Better Teams
Managing a Remote Team
Performance Management
Leading in Times of Change and Transition
Delegating
Multigenerational teams
Problem Solving
Time Management/Working From Home
Working from home is a wonderful opportunity. It offers more flexibility and can eliminate a daily commute. It can also help you feel more relaxed and closer to those that you care about. It also presents a lot of challenges, especially when it comes to time management. In this 90-minute webinar we'll discuss ways that anyone who works from home or works remotely can not only better manage their time and stay focused while at work, but also have a proper balance in their personal life and manage relationships with loved ones.
Effective Remote Collaboration
Working remotely brings rewards and challenges. One of the biggest challenges is collaborating effectively with others. Whether one or both of you are working from home, or out in the field, the lack of face-to-face communication can make it difficult to work together effectively. This 90-minute webinar provides tools and best practices to help overcome some of the most significant challenges.
Engaging Remote Employees
Many supervisors and managers are finding themselves managing remote employees and teams for the first time ever. One of the biggest challenges is keeping folks engaged and productive. The additional challenge of work/life balance from home is one that leaders can help their employees manage. Opportunities to engage remote staff are at the heart of this 90-minute webinar that explores the challenges of keeping folks engaged while providing tools and best practices to help do so.
Contact us to bring any of these programs into your organization!
For news and updates, sign up to receive program-related announcements »