Professional Development Contact us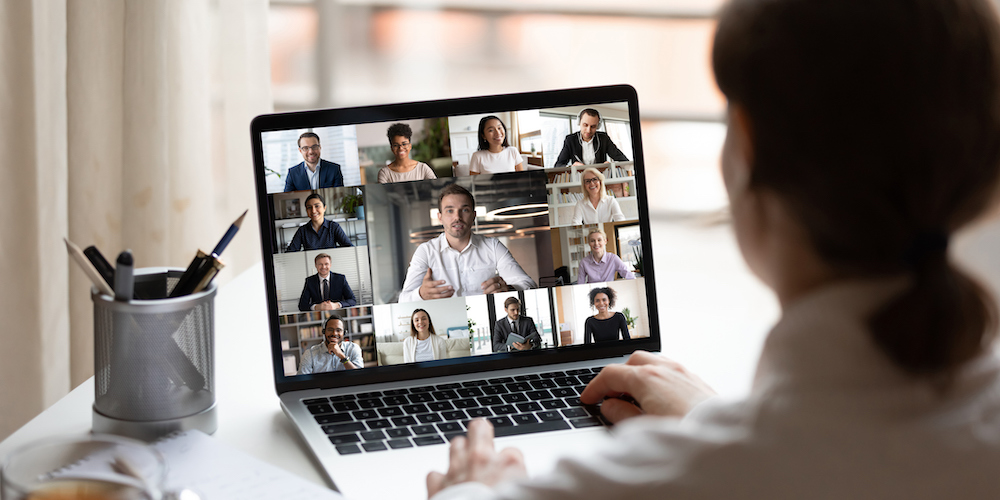 Contact Us
Contact us directly using the options in the "Get In Touch" window and learn more about our team below. Our online, remote training can be customized for any hurdle so you can improve your team's response to the changing world, while practicing safe social distancing. Reach out for a no-cost consultation to learn how our training opportunities and experts can solve the challenges experienced by your organization.
Sue Stephanson
Account Executive, Business Training & Development
Sue's expertise and emphasis on customer service supports the full life cycle of program solutions throughout the client relationship. Sue prides herself on ensuring that the training solution, curriculum, and facilitator align with the organizational culture for optimal delivery. Having been a corporate training manager, she has a keen insight into organizational training needs. Her skills and experience include needs analysis, training development, program management, relationship building, customer care, problem-solving, budget management, fiscal accountability, collaboration, leadership, and coaching. Sue is passionate about developing and delivering training programs and solutions to all types of organizations including corporate, government, non-profit, and other business entities.
Josh Coleman, MS
Sales Coordinator & Project Coordinator
Josh is a results-driven manager dedicated to providing excellent client services while creating systems that foster efficiency and creativity. He is passionate about organizational change, effective programming, and process improvement. Key strengths include analysis of operational methods, organizational development, and leadership, program and policy management, effective communication, networking, and relationship building. As a professional with more than 15 years of program management experience, Josh works effectively with internal and external stakeholders to reach their goals and objectives.
Contract Training Team
Key members of our team include a talented cadre of instructors, trainers & facilitators that possess an extensive depth of experience in a wide variety of training areas, that we match to with organizations' culture and training objectives.